European Air Force is coming up on it's 20th birthday!
EAF was founded on 1998-12-16
The European Air force is a group of well over 60 players from Europe, divided into several squadrons: 51 Stormo (Italian), 19 and 92 sqn (UK), 310 sqn (Czech/German), 322 sqn (Belgian/Dutch), 331 sqn (Norwegian/Scandinavian) and 602 (Scottish). All together a nice and active group. The European Air Force is a group of players that fly mostly RAF aircraft, and in IL-2 also other allied planes.

51 Stormo is our Italian wing with 3 squadrons, under the command of the European Air Force, even though it is not an original RAF squadron. 51 Stormo flew Spitfires during part of WW2.

Currently we support the flightsim IL-2 Sturmovik: 1946 and Cliffs of Dover
We used to support European Air War and Screamin' Demons Over Europe, but not anymore.

If you have any questions you can e-mail us.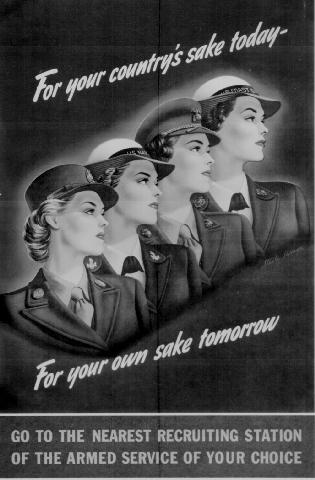 Check where we are located on our Frapper map:



Note: This site looks best with Internet Explorer 4.0 or better with a resolution of 1024x768 pixels or higher.
The site works fine with Netscape, but some enhancements are not displayed.

Note for people who (sometimes) use Netscape The page Redirects Netscape users to a special frame that should display the menu to the left correctly. Only in some cases (I don't know which but probably when you didn't have an earlier version of Netscape installed) Netscape 6 displays the menu the same way as Internet Explorer and thus the wrong way in the special Netscape frames. Try for yourself which version gives the best result:
Internet Explorer/normal version
Netscape version


You are not allowed to use any graphics or code from this page without permission of the maker of this site.
The European Air Force members made all these graphics and code themselves or we have asked permission to use it. We not not wish to violate the copyrights of the original copyrightholders.
If you wish to use any of the graphics on this site mail to E-mail us. We will allways demand a copyright disclaimer on your site.

For this background we used the painting 'Memorial Flight' by Robert Taylor.

Credits:
General design: Serval, Tactics pages: Striker, Help pages: Bbird, History pages: Bbird, Erik and Serval, Thanks to all who contributed.
EAF logo: Serval and Paddy, Squadron logos: Paddy, Spitfire images: Paddy, Logbook Photo's: Paddy, Background tiling: Serval, Screenshots made by various EAF members.